blue_moon_ice
for the gift! I love every piece of it!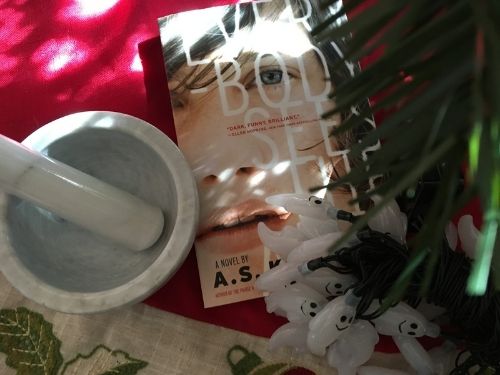 She sent me a mortar and pestle (I was wondering why the box was so heavy!), a book that was on my wishlist, and these adorable ghost lights that will be perfect for Halloween decorating.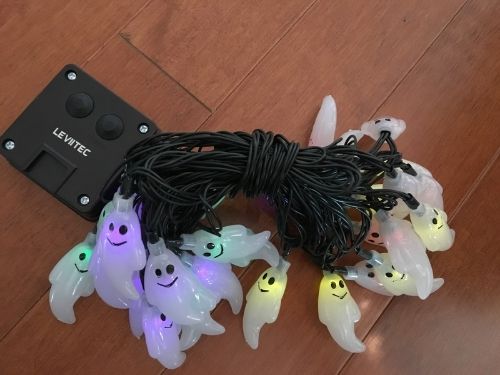 And look at the ghost lights lit up!
UPDATE!
I hadn't realized my present hadn't all come when I posted this!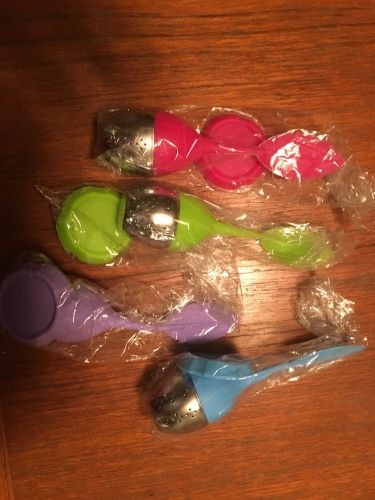 She also sent me this pack of tea infusers!
So I enjoyed a cup of tea and read in front of my tree!
I received my Secret Santa gift yesterday. Thank you so much