Thank you so much
chessie_reeves
! I can't wait to start going through the flavors.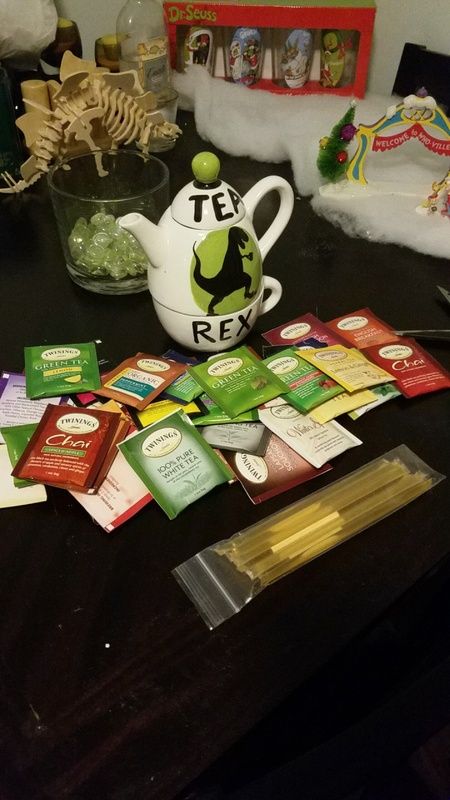 Im trying my lj album since im on my phone, but let me know if you cant see my glorious mound of tea and i shall repost later!
I received my gift today! A TON of tea and honey sticks, which actually go so perfectly with a tea pot I received earlier this week!